Words really can't describe how honored I am when someone asks me to photograph their wedding day. Hannah and Alex found me on Instagram and flew me across the country to photograph their best day ever! It was such a dreamy weekend on the West Coast. Their destination wedding was the most unforgettable day. A beautiful ceremony facing the Santa Cruz beaches and a dance in the forest in the magical redwoods. This gorgeous couple was made for each other! Congratulations, Hannah and Alex! I'm so happy I got to capture their wedding day!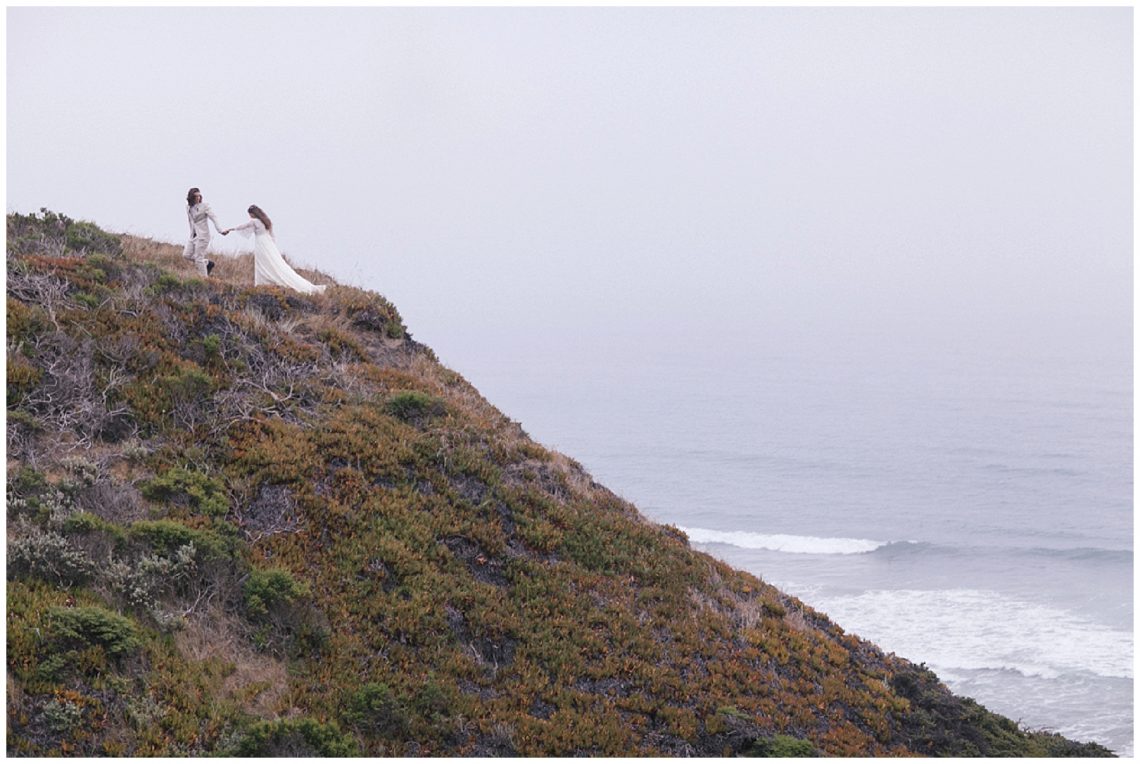 I reside in Colorado Springs, Colorado, but am happy to travel to your destination wedding. Are you planning a Colorado wedding? I would love to capture your unforgettable day! There are SO many beautiful wedding venues in the state of Colorado. Of course there are! This is one of the most beautiful states in the U.S. I have scouted some favorite wedding venues in Colorado and would like to share some tips and links with you while you are planning your wedding day. Enjoy!
This is an excellent website suggesting gorgeous Colorado wedding venues, Click here.
These are some great locations for weddings in the Colorado Springs area here.
Here are some of my favorite Colorado Wedding venues:
Black Canyon Inn The Little Nell in Aspen, Colorado , Mount Princeton mountain wedding  Telluride Mountain Wedding Snow Mountain Ranch Weddings Piney River Ranch
and there's more……
A great site for planning your mountain wedding! here!
Check out tips for planning a Mountain wedding here!
As you can see, I quite literally "go out on a limb" for the perfect shot. I'm an artist and painter so I love to conceptualize the perfect composition, a work of art for you to frame, adorn your space with, memories that become heirlooms. Please contact me today about your Colorado wedding photography. I want to capture the essence of your best day ever!
XO,
Ginny