Hey, beautiful people of Colorado! I wanted to let you know that I'm offering Fall Mini sessions, 30 minute sessions for $175. This includes 30 minutes of artistic lifestyle photography, plus ALL of your edited, high resolution images, copy right free. Woohoo! You get to keep all of them!
I offer portrait photography for the entire state of Colorado. Here's some shots of past portrait sessions. It was such a joy working with all of these gorgeous families, seniors and newborns. Please contact me for your next portrait session. I mostly shoot outdoors and use our beautiful natural light and backdrops, but if you have a newborn that you'd rather stay at home with, I am happy to make house calls and style gorgeous photos in the comfort of your own home. XO, Ginny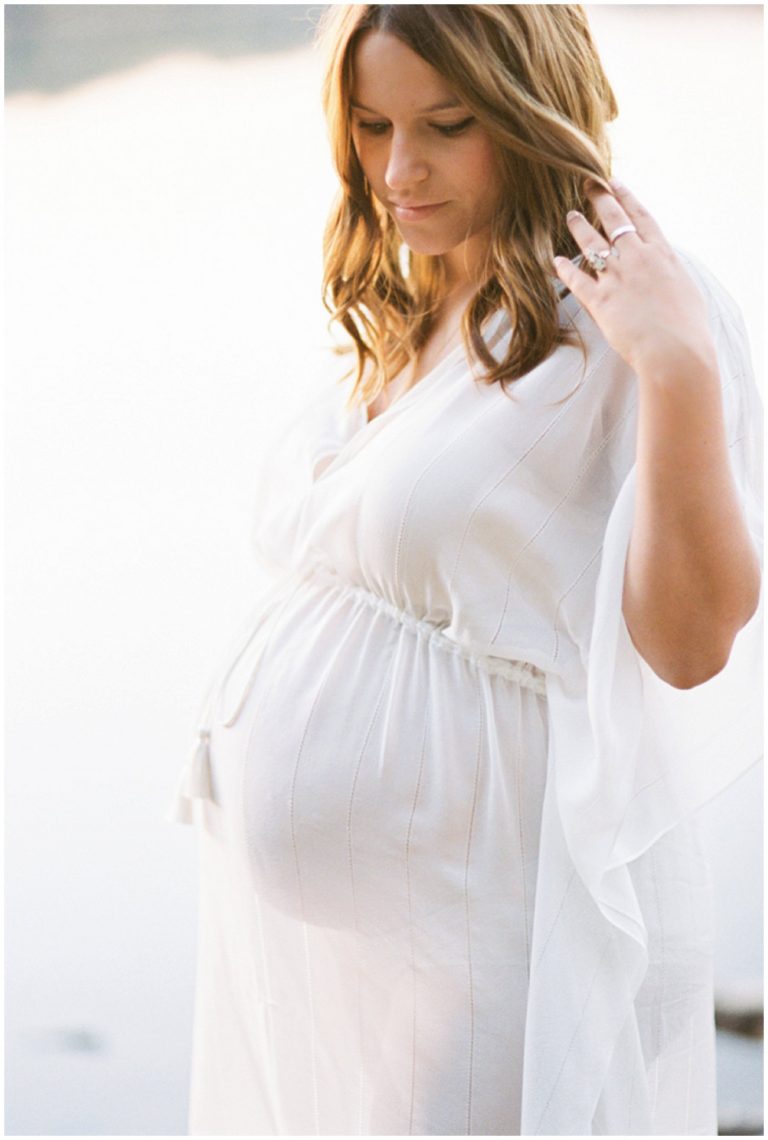 It is such an honor to capture milestones in a persons life. Whether it be newborn photography , senior portraits, engagements, weddings, family  portrait sessions, elopements, I couldn't be happier photographing these moments, making time stand still for future reflection. I always direct each composition, so that my client is at ease and each shot is made with intention. My pictures look natural and "candid" because I direct my clients into these natural poses. I pay attention to detail and I select my backdrops according to light, direction of the sun and beauty. If you have a favorite location in mind, let me know. I'm always up for adventures!
For newborn photography, I always recommend capturing the first three weeks after birth. Most families prefer for me to photograph in the privacy of their home. I will style an area in your home near window light. Ask me about my Milestone Packages. I will capture your infant's milestones every few months at a discounted rate. It is such a delight to watch these gorgeous families grow. I would LOVE to be your photographer!
XO, Ginny
Denver Portrait Photographer